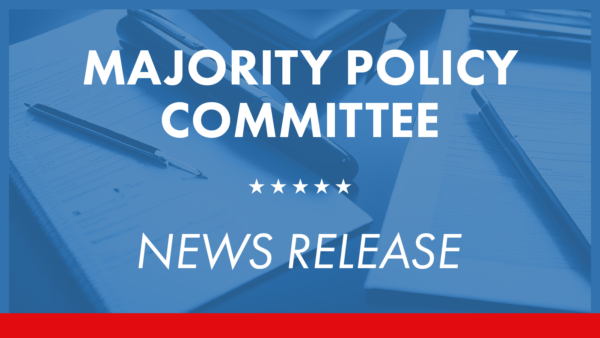 HARRISBURG – Sen. Dan Laughlin (R-49), chair of the Senate Majority Policy Committee, announced there will be a public hearing held by the committee regarding how potential changes to land use regulations could improve housing affordability on Wednesday, May 3, at 1:30 p.m. in Room 8E-B East Wing, PA State Capitol Complex, 501 North Third Street, Harrisburg, PA 17120.
Testimony will be provided by statewide organizations, builders and experts on land use regulations.
The hearing will be livestreamed here.
CONTACT: Sheila Fitzgerald Sterrett
717-787-8927