Meetings & Hearings
No events are currently scheduled. Please check back soon.
News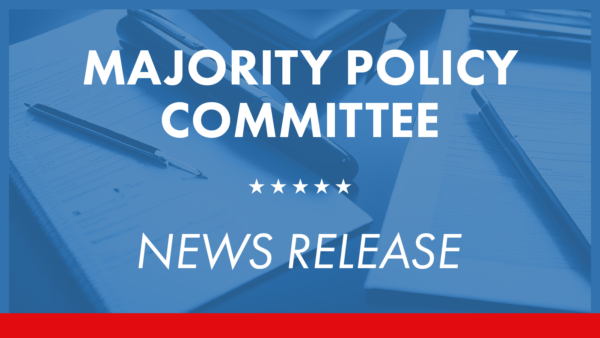 May 2, 2023
Sen. Dan Laughlin (R-49), chair of the Senate Majority Policy Committee, announced there will be a public hearing held by the committee regarding how potential changes to land use regulations could improve housing affordability on Wednesday, May 3, at 1:30 p.m. in Room 8E-B East Wing, PA State Capitol Complex, 501 North Third Street, Harrisburg, PA 17120. [Read More] Chair
Dan Laughlin
District 49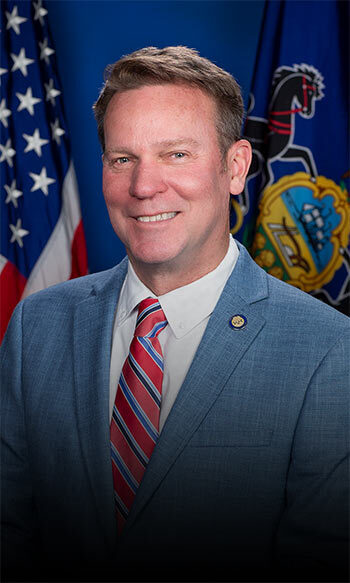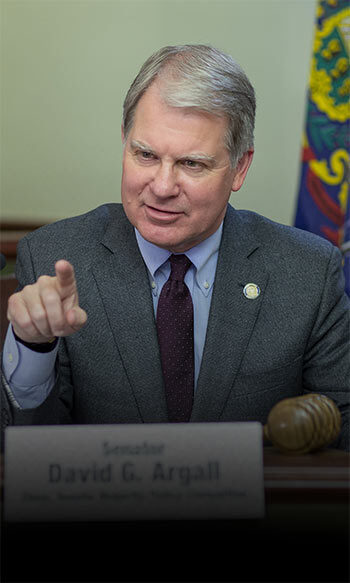 Camera Bartolotta
District 46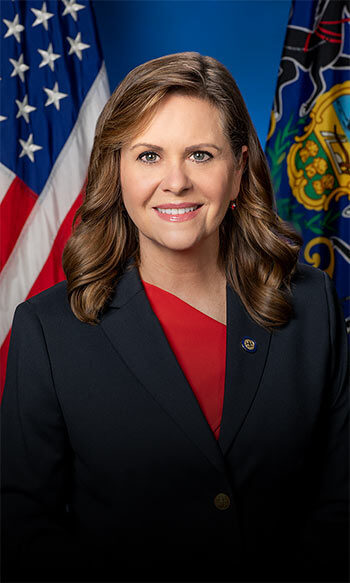 Jarrett Coleman
District 16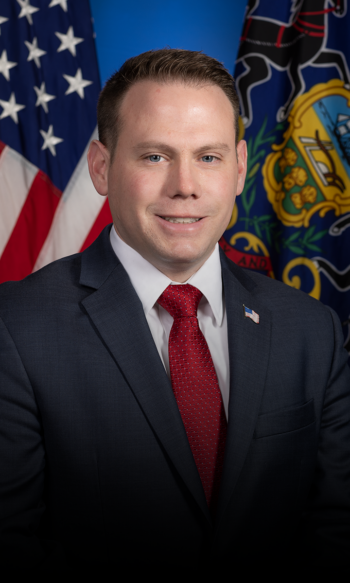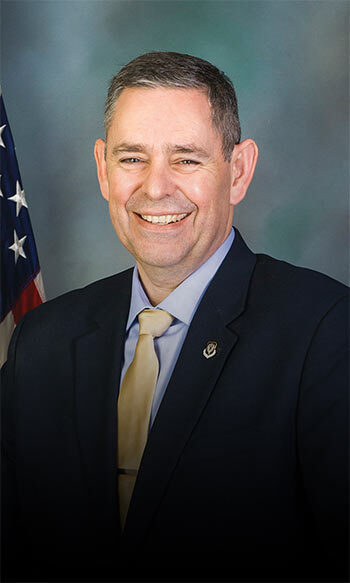 Scott Hutchinson
District 21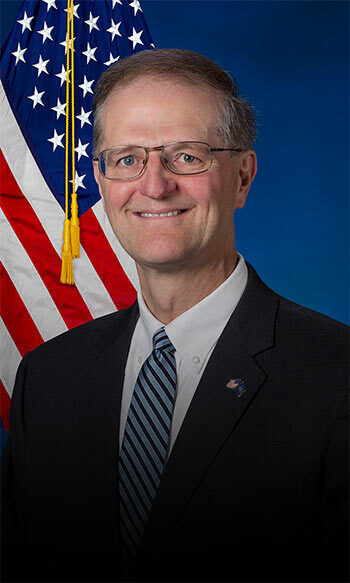 Kristin Phillips-Hill
District 28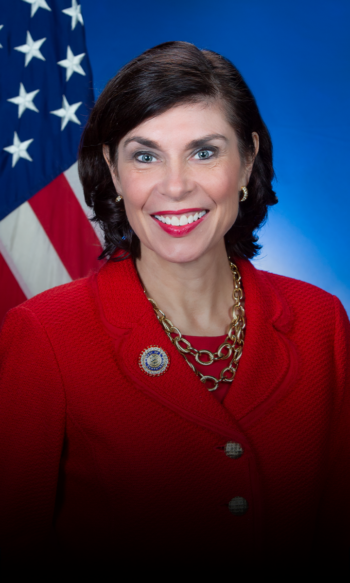 Devlin Robinson
District 37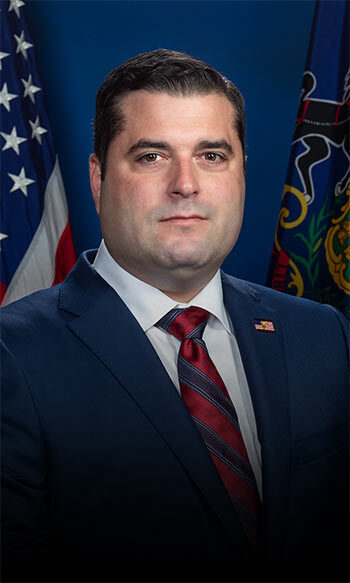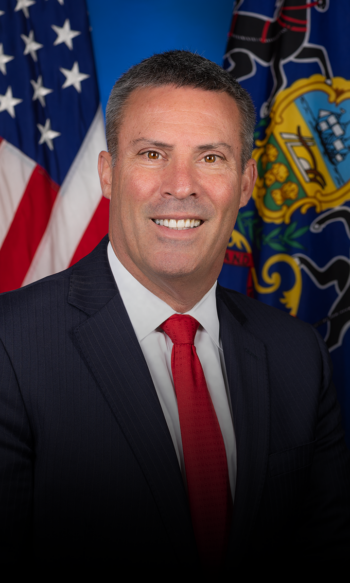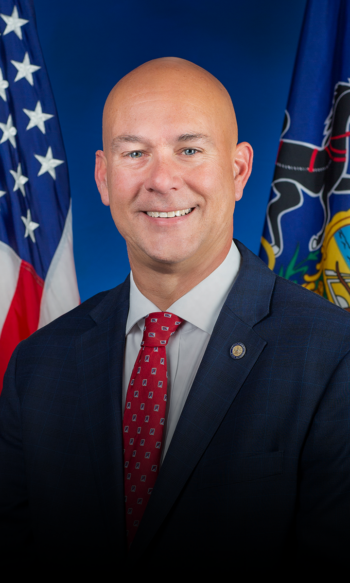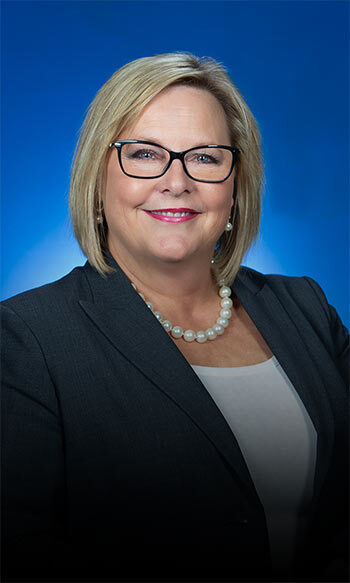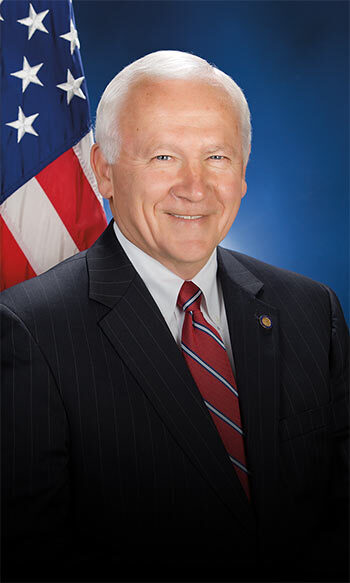 The Senate Majority Policy Committee holds hearings and informational briefings on a wide range of issues affecting Pennsylvanians.
Contact Us
HARRISBURG OFFICE
Senate Box 203013
Main Capitol 351
Harrisburg, PA 17120-3013
Telephone: 717-787-6535
Fax: 717-772-5471
TTY: 800-364-1581
Toll Free: 1-800-235-1313