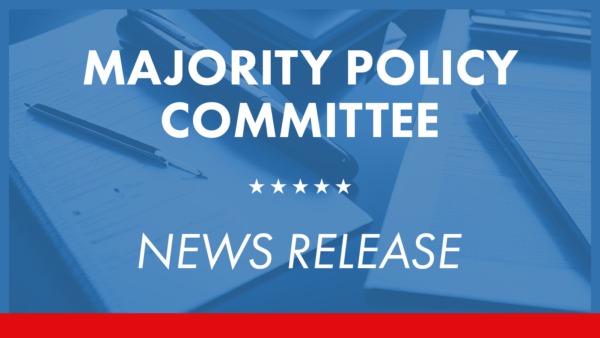 HARRISBURG – The Senate Majority Policy Committee will be holding a public hearing about regulatory reform and cutting red tape in Pennsylvania on Wednesday, Oct. 25, starting at 9 a.m. in Room 8E-B East Wing of the state Capitol, according to Sen. Dan Laughlin (R-49), chair of the committee.
The hearing will be used to gather information about the impacts of Pennsylvania government rules and ways to streamline, improve or eliminate irrelevant regulations as they relate to the effects they have on individual lives and the economy.
The hearing will be livestreamed here.
CONTACT: Sheila Fitzgerald Sterrett 717-787-8927