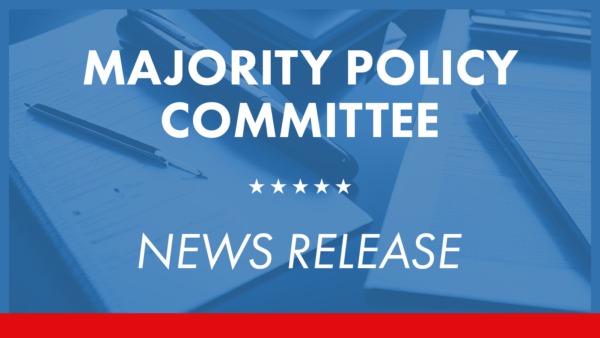 WILLIAMSPORT –The Senate Majority Policy Committee, chaired by Sen. Dan Laughlin (R-49) will hold a hearing on Wednesday, May 17 at 1:00p.m.
The hearing will explore present-day workforce challenges in rural Pennsylvania, focusing on population decline, labor and housing shortages, and their economic impact on communities and businesses.
The hearing will be held at Pennsylvania College of Technology Professional Development Center located at 1 College Avenue in Williamsport.
Your coverage is appreciated.
Watch LIVE
CONTACT:
Elizabeth Weitzel (Sen. Yaw)
717-787-3280
Sheila Sterrett (Sen. Laughlin)
814-453-2515